Social Media Marketing Training
Personalized Training to Help Introverts & Social Media Onlookers Stand Out In A Crowd
GROW YOUR PRACTICE FOR LESS
CONNECT WITH YOUR IDEAL CLIENTS
MASTER SOCIAL MEDIA PROFITABILITY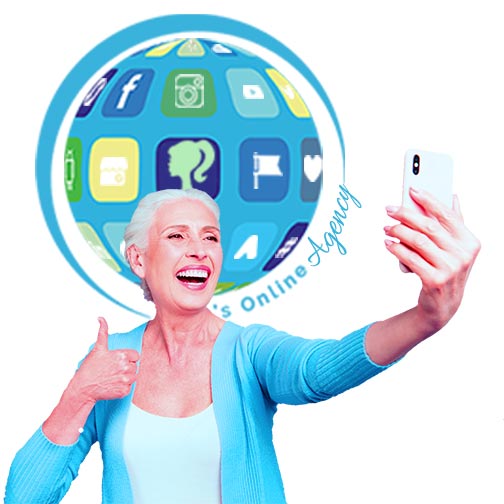 Your Clients Are Bombarded With Over 3,000 Commercial Messages Each Day
Don't Get Lost In The Noise & Competition
CaraJoy Is The Best Social Media Educator & Trainer Because Her Clients Get All of The Attention.
There's too much competition &
not enough time to talk to everyone.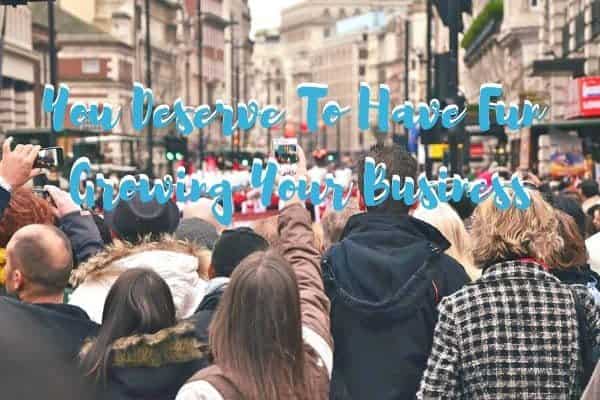 Business is fast-paced, Don't be held back.
Learn To Breakthrough The Social Media Noise With An Innovative Approach To Marketing
CLIENT CENTRIC
Clients are the future of business. I believe the only way forward in a crowded and competitive world is teaching you how to connect with them in a meaningful way.
SOCIAL FOCUSED
Social Media is often the first impression people get of you. Learn to stand out so you'll acquire more clients faster, and with less effort.
SCIENCE BASED
By using a blend of Behavioral Economics, Neuromarketing, and Neuropsychology, you'll love the new way you identify and connect with your clients.
GUARANTEED FUN
When you look forward to learning something new, you can learn more. The more you know, the better you grow. So let's have fun, and get you growing.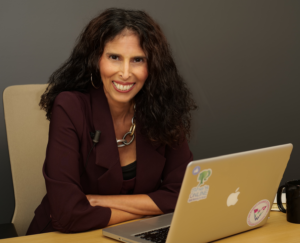 "I understand the challenges professional women face promoting themselves online. So I created a training program that gives you the knowledge, confidence, and tools needed to identify your niche client and communicate with them in a meaningful way."
Just A Few Of The Businesses We've Worked With
Your Success Is Our Obsession
She's Online has been a valuable asset to my business. CaraJoy has a clear understanding of how to stand out online. She is in-tune not only with what's new but what is on the horizon with technology and social media.
"I can say two things about Cara – she knows her business, the technology and how to get stuff done. And she really works for her clients – she really tries to please. I look forward to continuing to work with her."
CaraJoy Nash, has provided digital media and marketing services in areas of managing my firm… [she] and I collaborated in preparing a comprehensive proposal in response to a major municipality's RFP… Her contribution was stellar. Her attention to detail in developing a detailed curriculum attests to her innovative approach and instructional design expertise…I have recommended She's Online as a first-class provider of digital marketing services.
"Thank you CaraJoy… for an amazing group training on the Value Proposition. You added so much social media value to our transformation coaches group, that so many are asking "what's the next training, and when?"
The Services She's Online Provides
ONLINE COURSES & WORKSHOPS
ONE-to-ONE & GROUP TRAINING
SOCIAL MEDIA MANAGEMENT PROJECTS
Social Media is The Marketing Opportunity
of The Century for Professional Women. 
Are you ready?
How We Help Your Business Succeed In 4 Steps
DISCOVERY
Your choice call, or video chat for 30+ minutes. During this FREE no-obligation discovery meeting, we'll talk about your social media experiences, marketing campaigns, business goals, and more.
RECEIVE A CUSTOMIZED PLAN
Based on the information from our discovery meeting, I'll create your personalized training plan.  It will be specific to your goals, set for your comfort level, and designed for your target market.
LEARN AT YOUR OWN PACE
We'll work together, at the pace most comfortable for you. By doing so, you'll increase retention, eliminate wasted time, and see your confidence increase, lesson by lesson.
WATCH YOUR BUSINESS GROW
The results of your effort will be apparent with each new customer you connect with. You'll have fun growing your business, and putting the "social" back in social media.